Check Out All The Fun We Experience as a Part of the Miss Dicey's Family
Fun In Classes
From our young dancers through adults, boys and girls alike, we use fun and creative class exercises to help build dance technique, teamwork, and self-confidence.
We all love being a part of Miss Dicey's School of Dance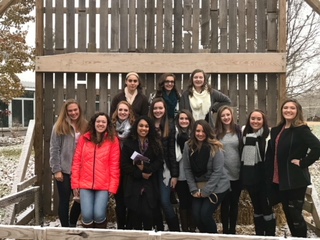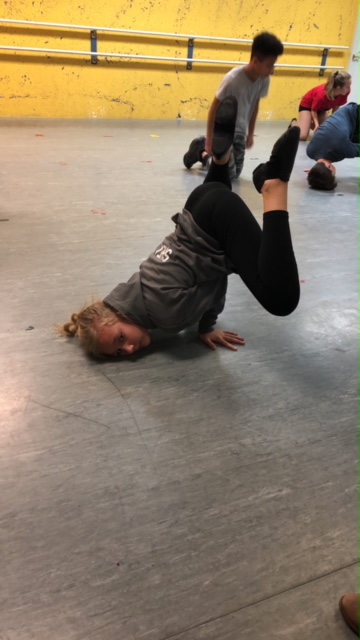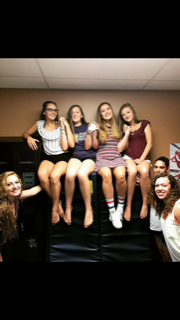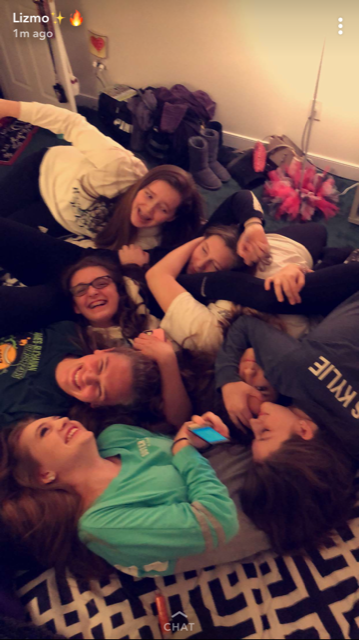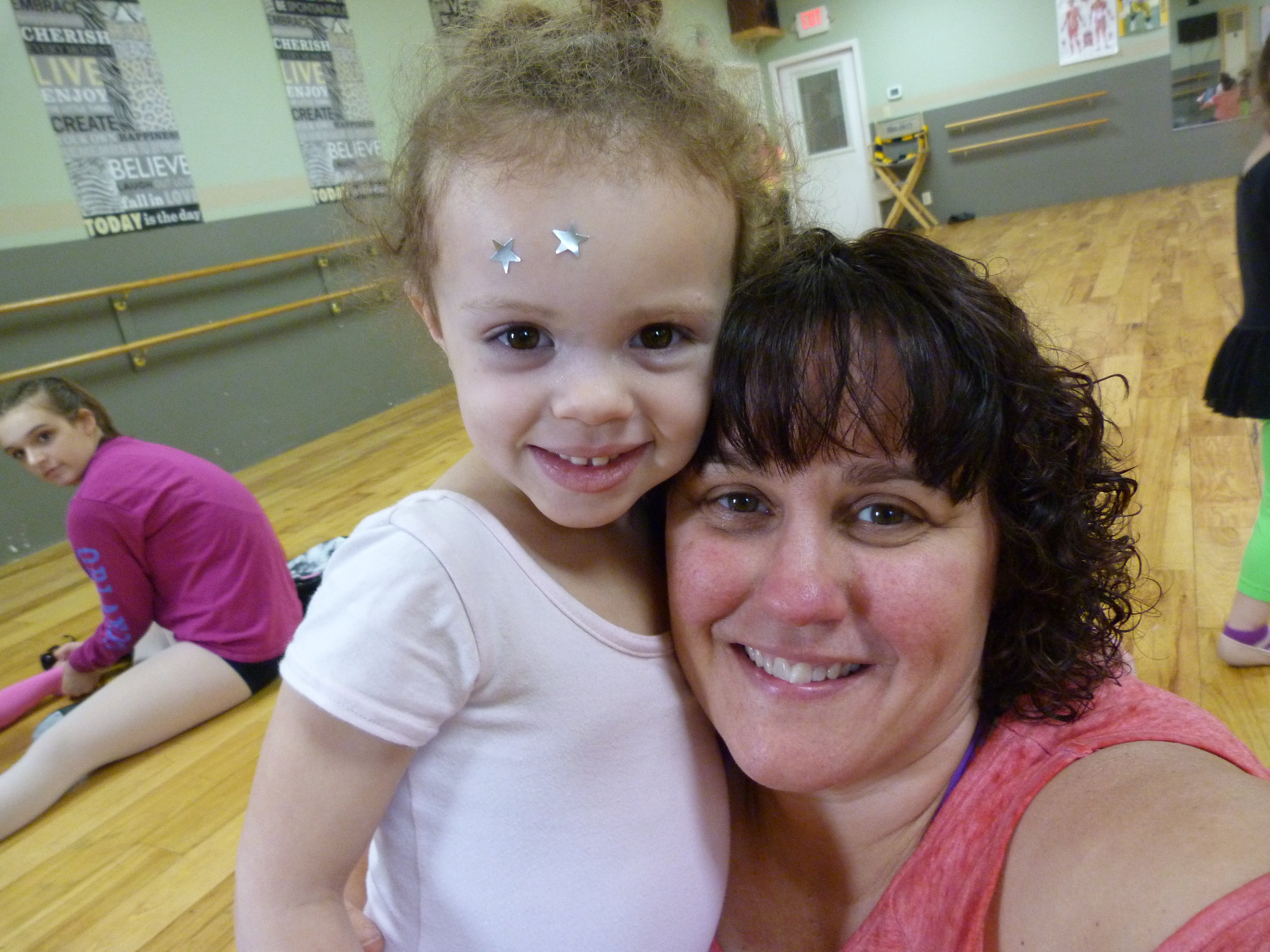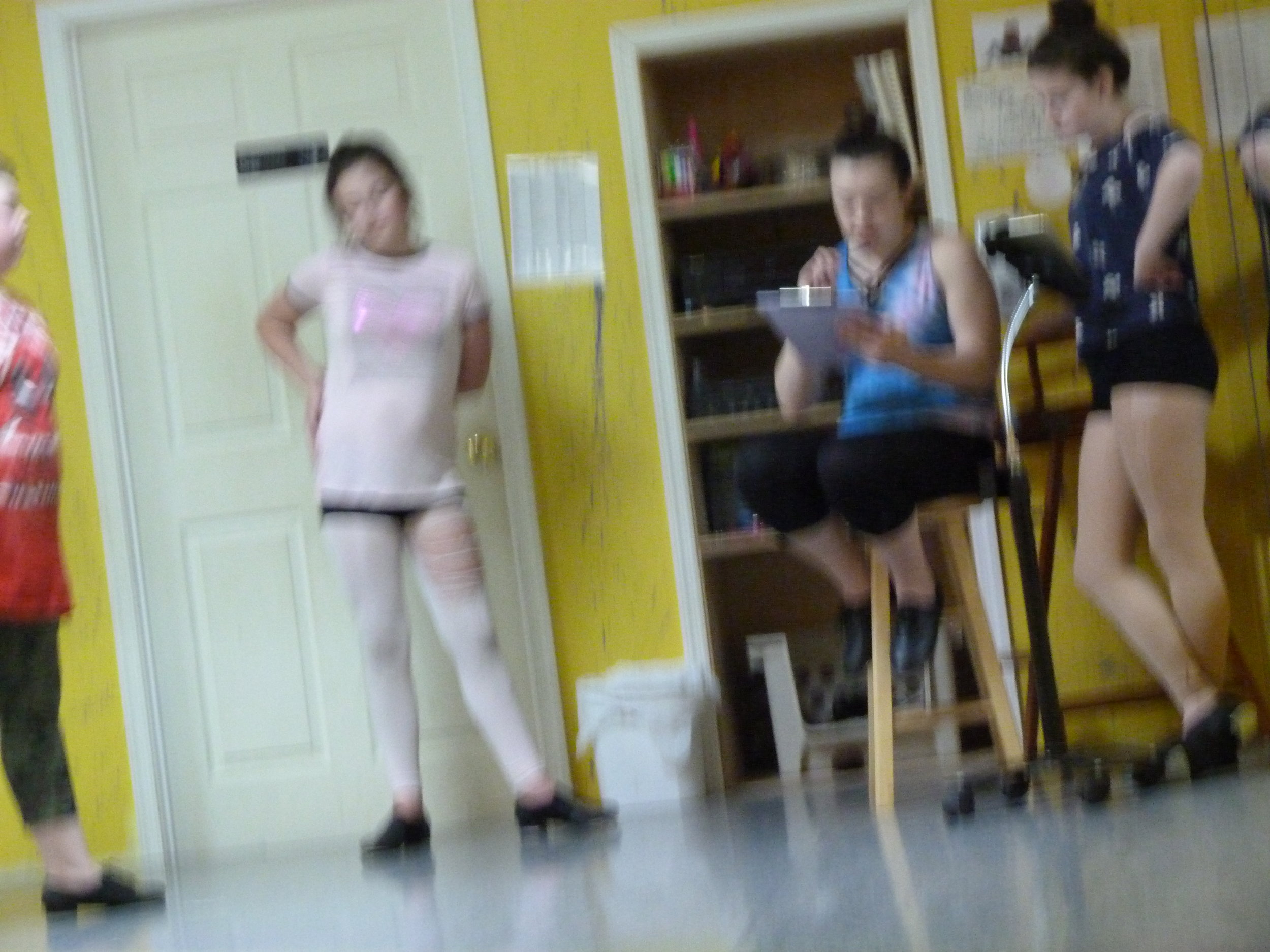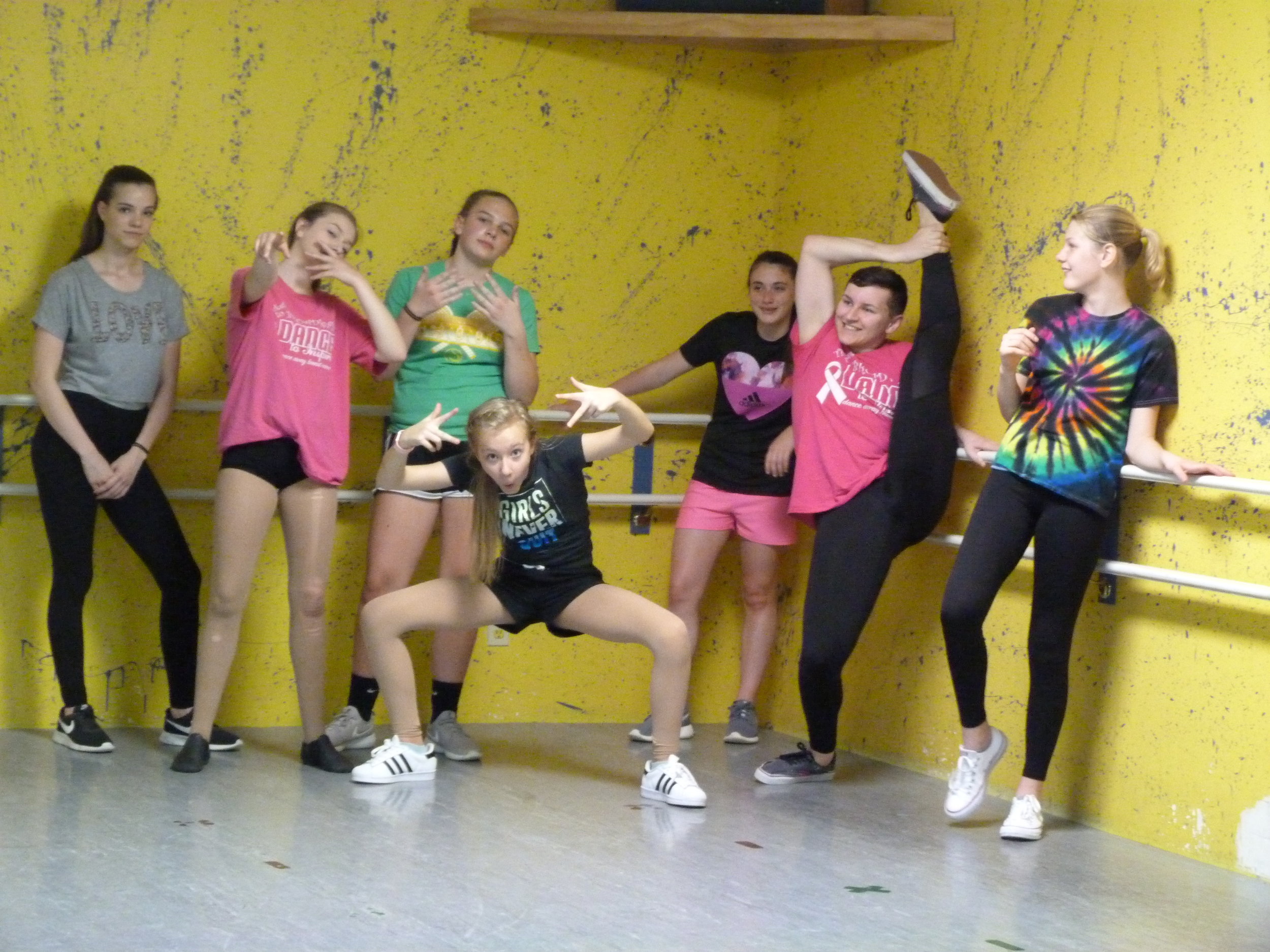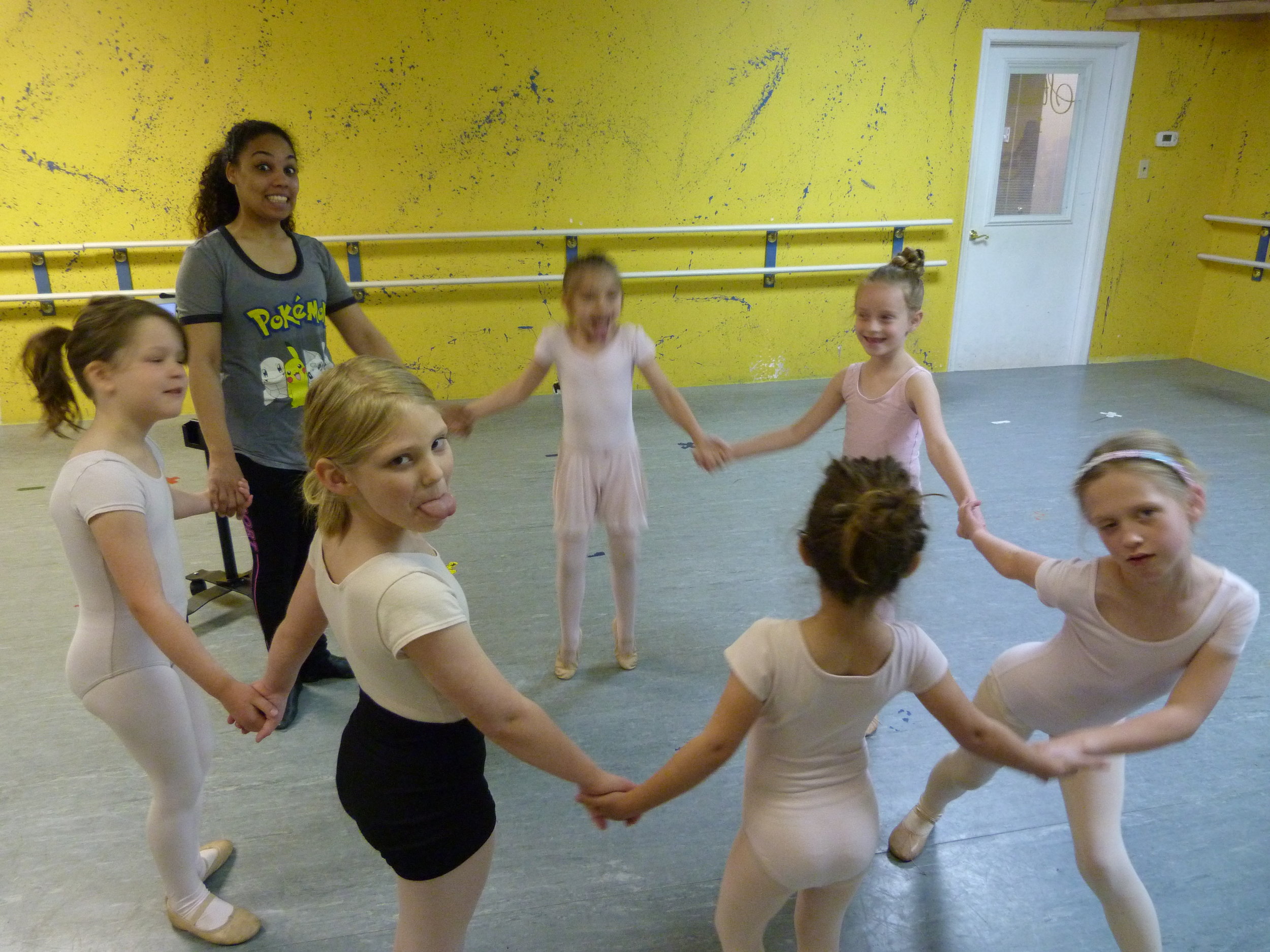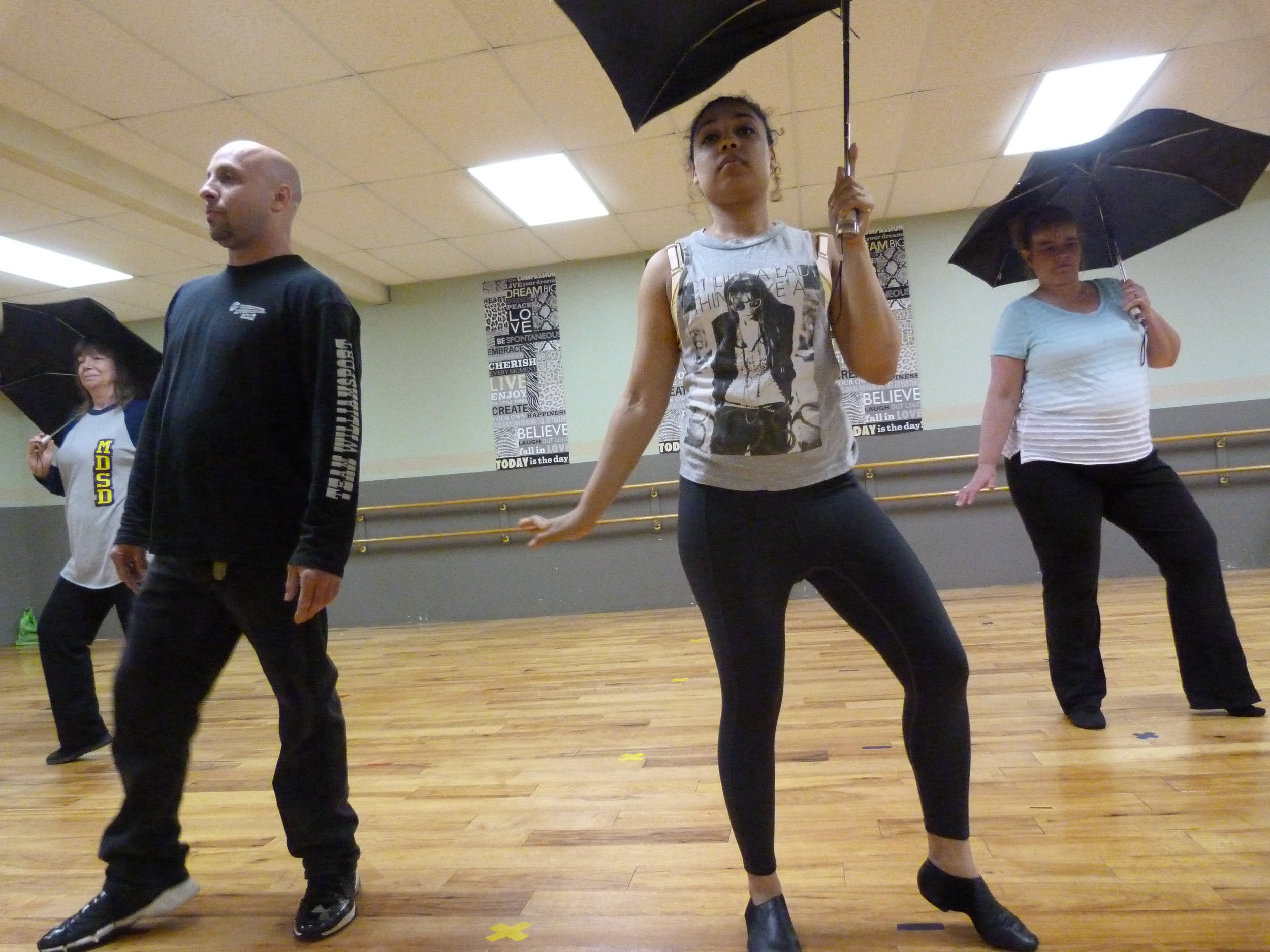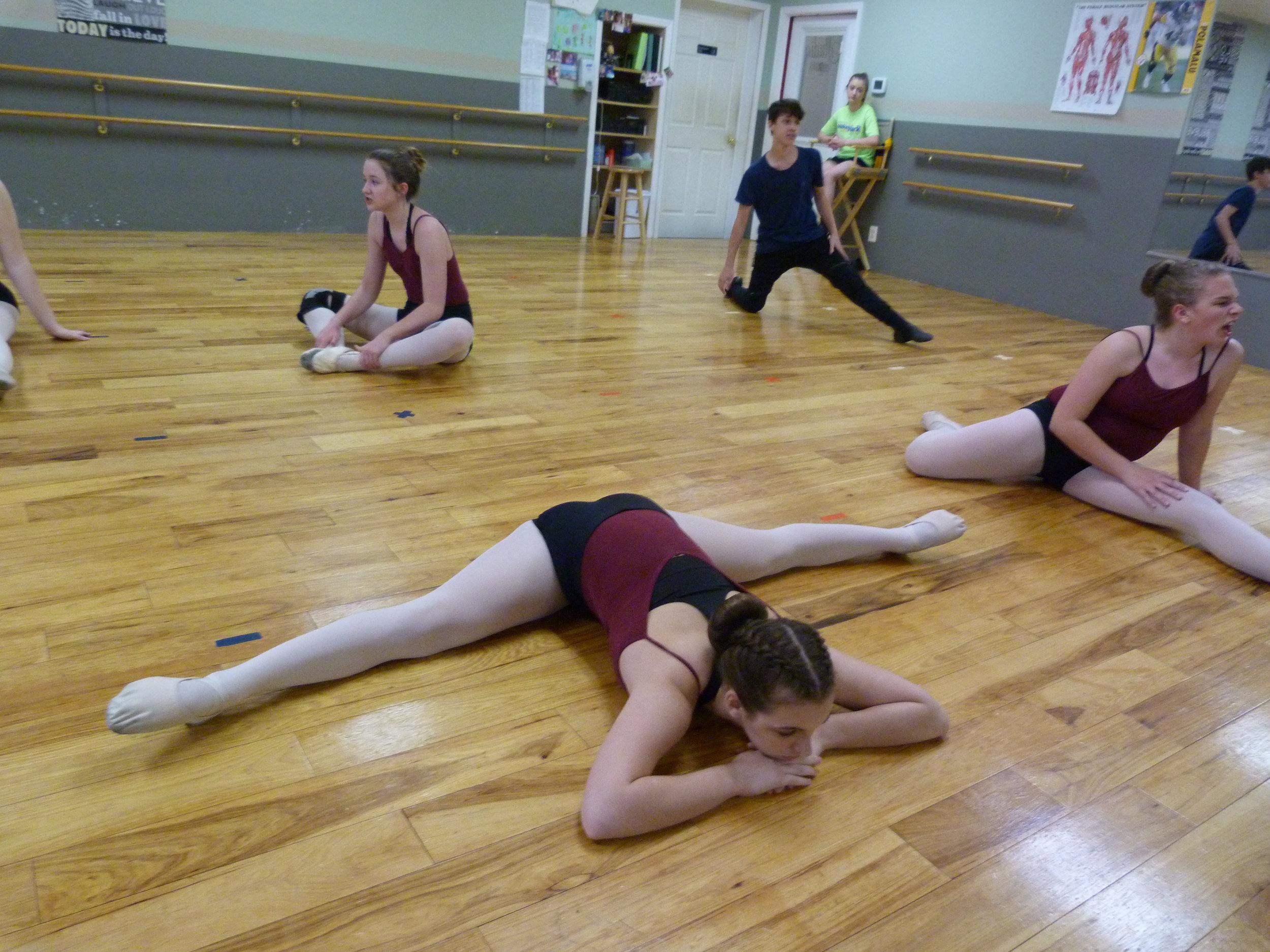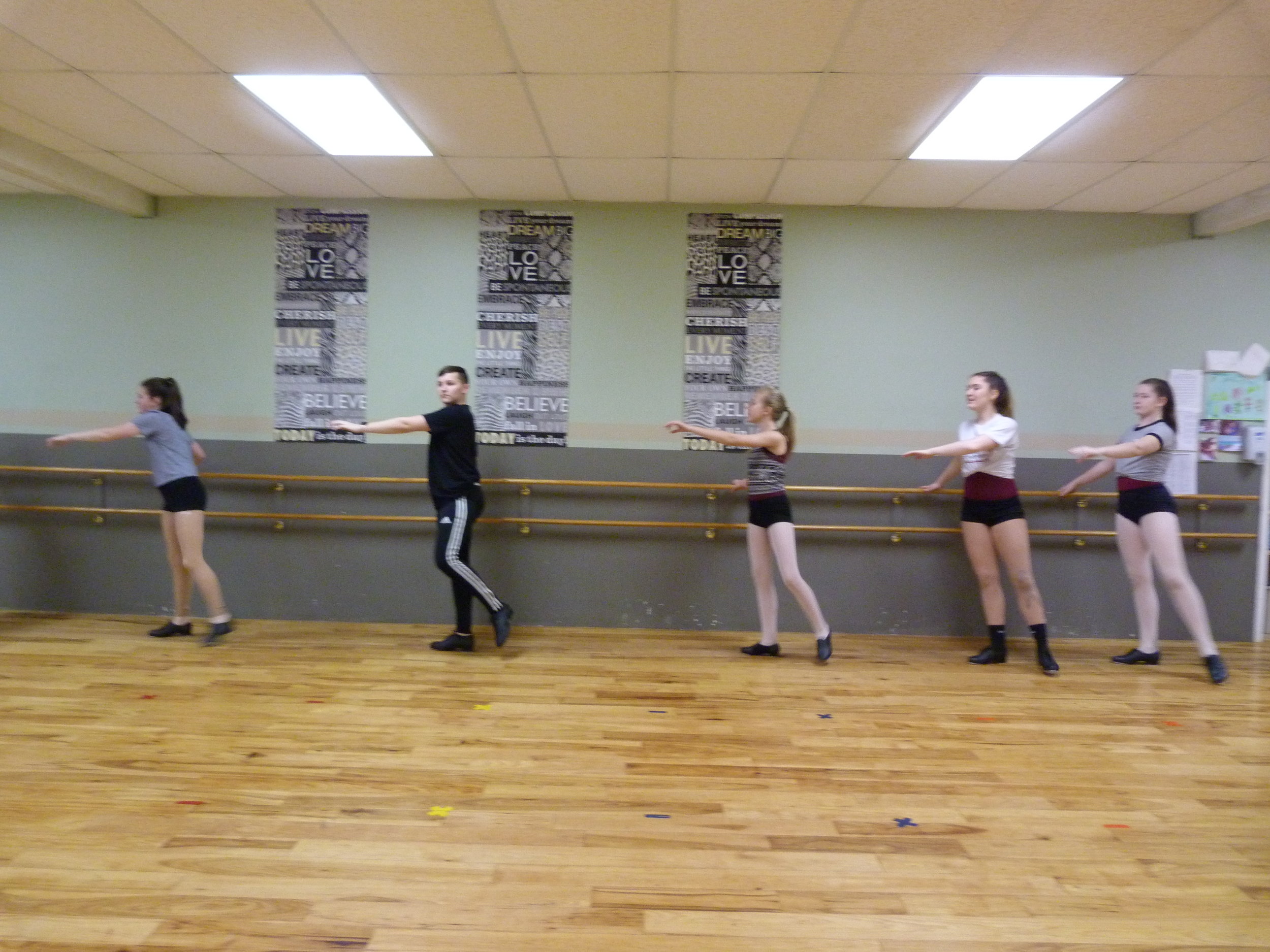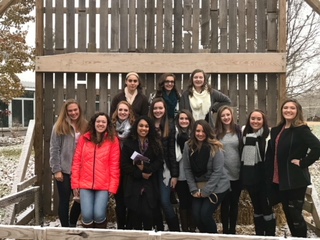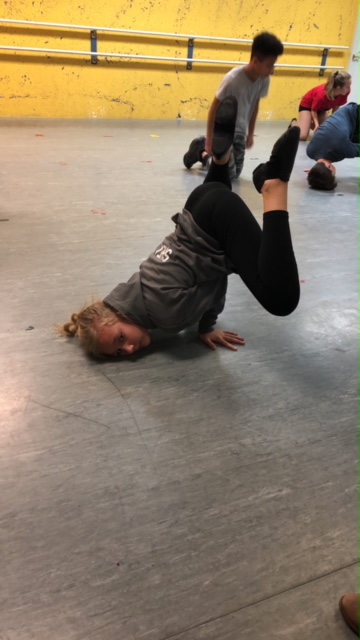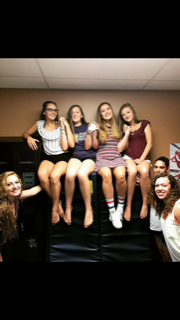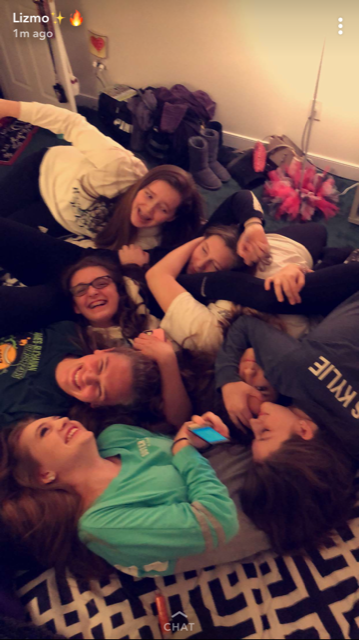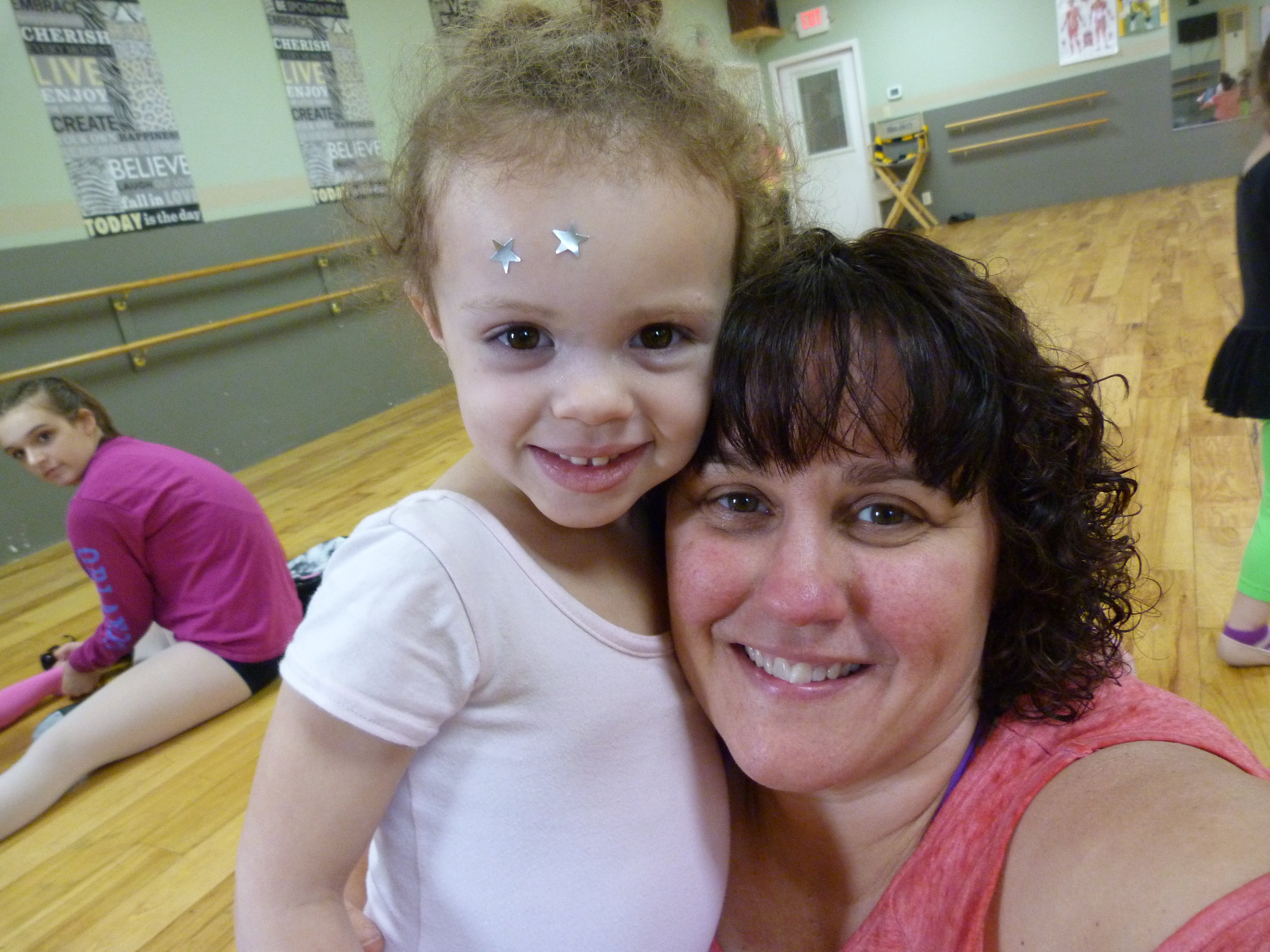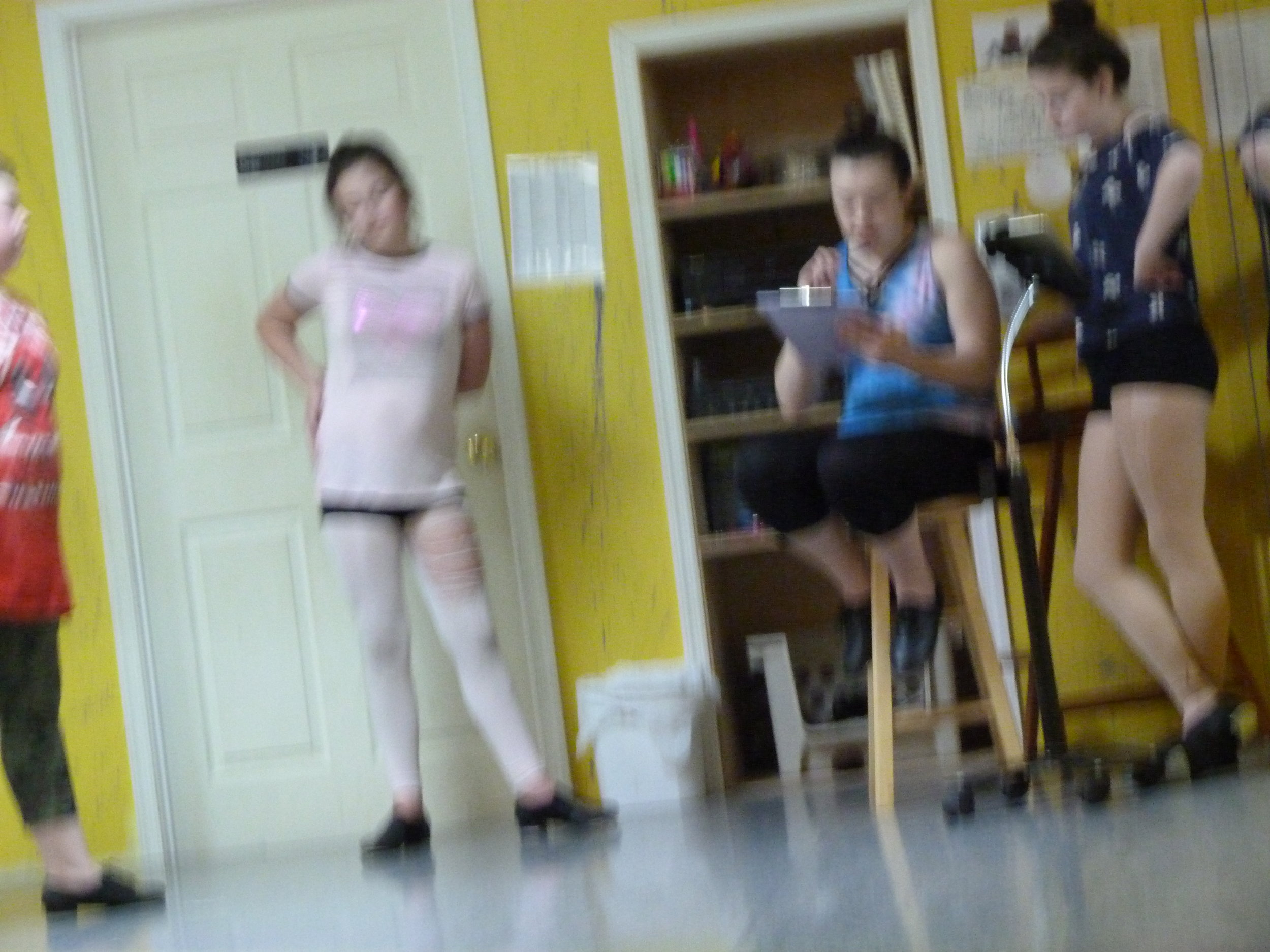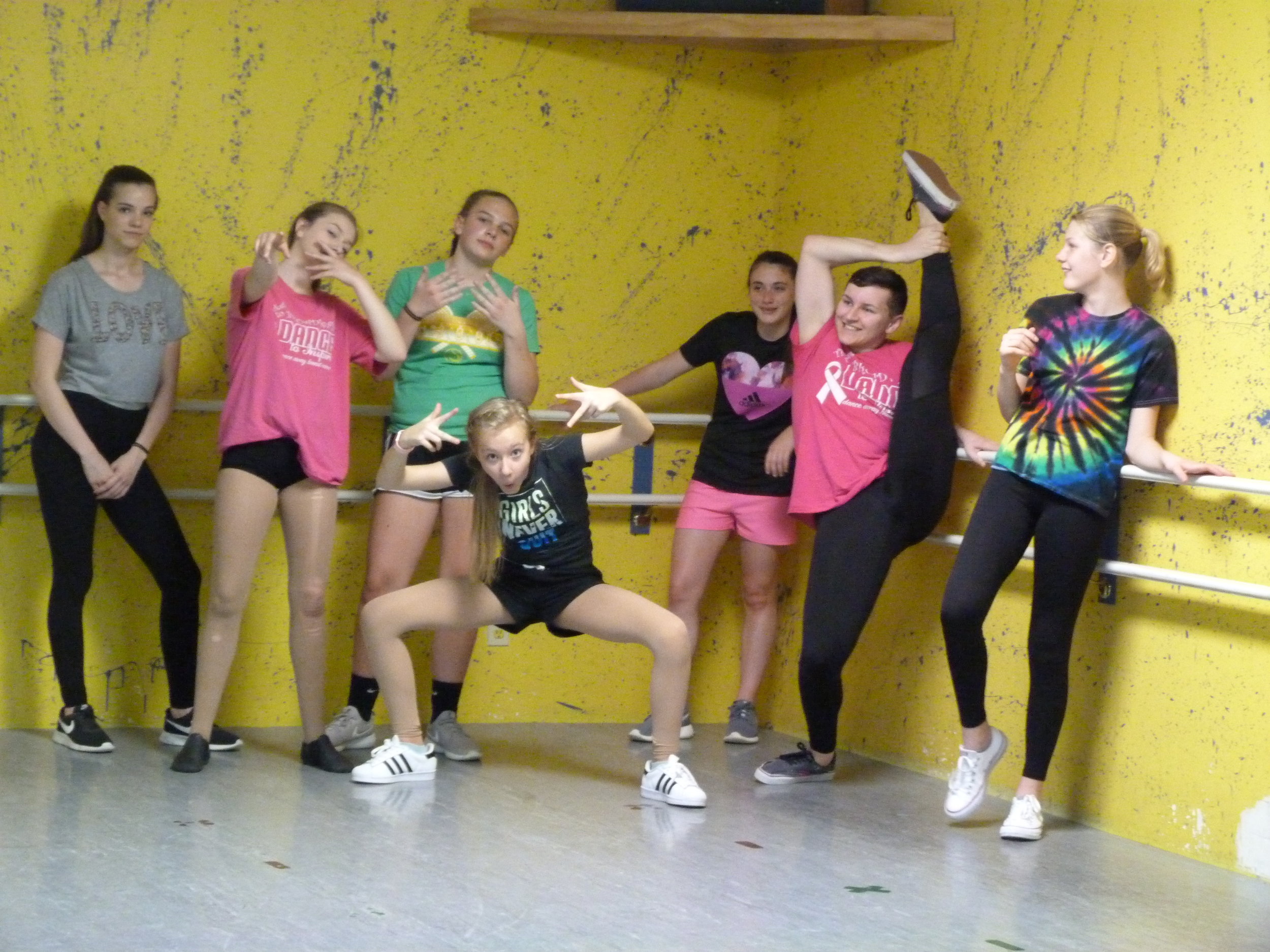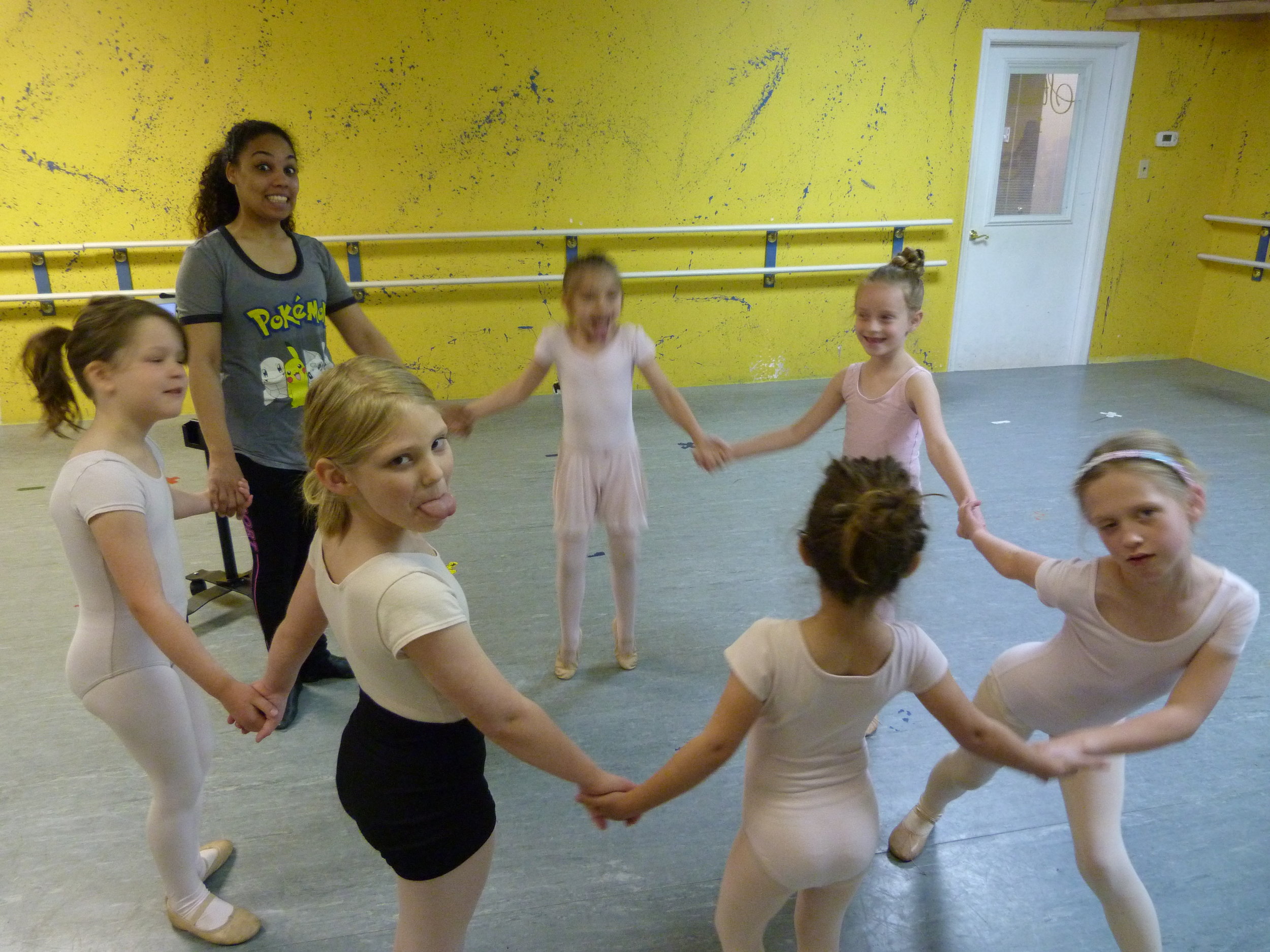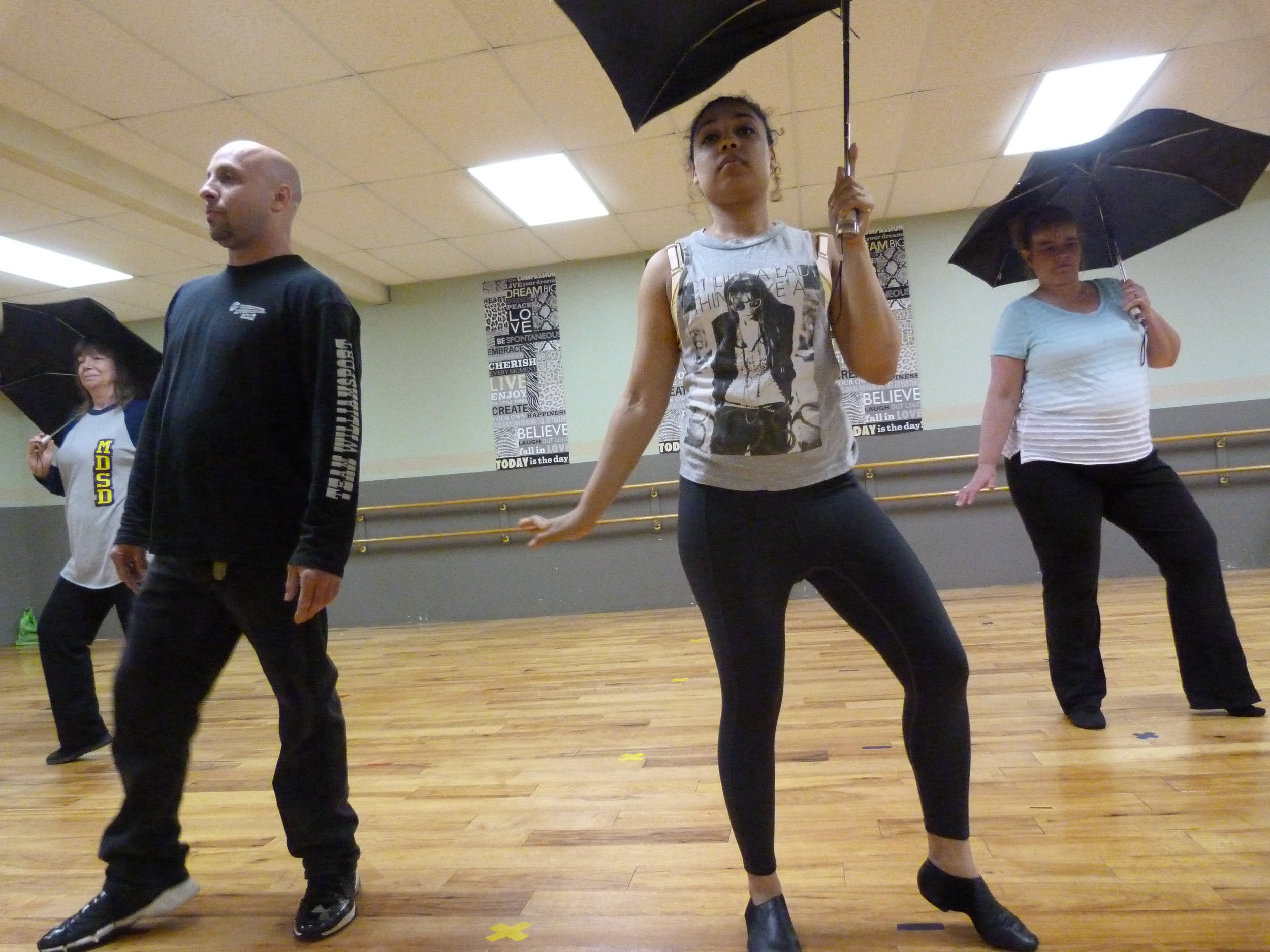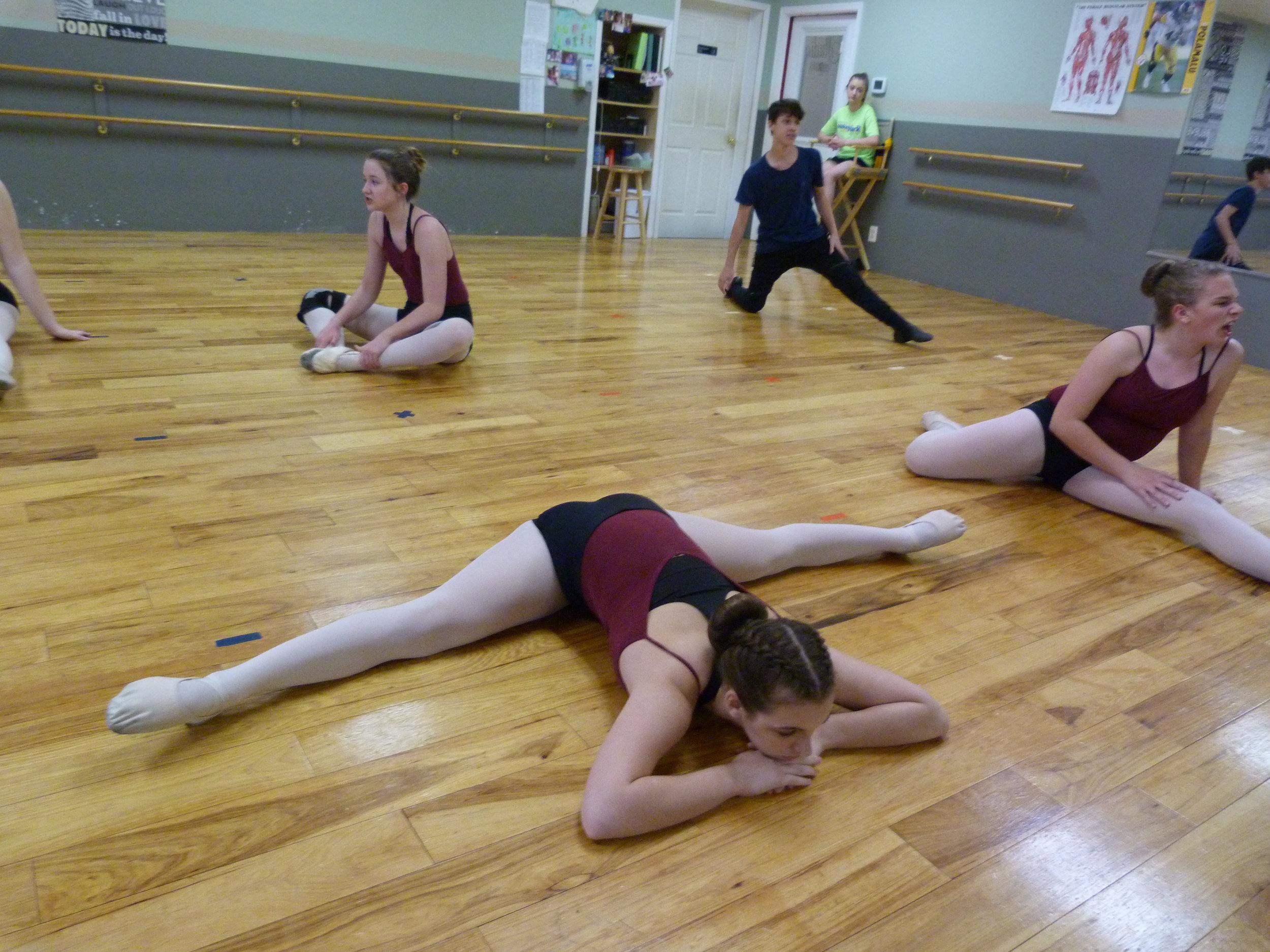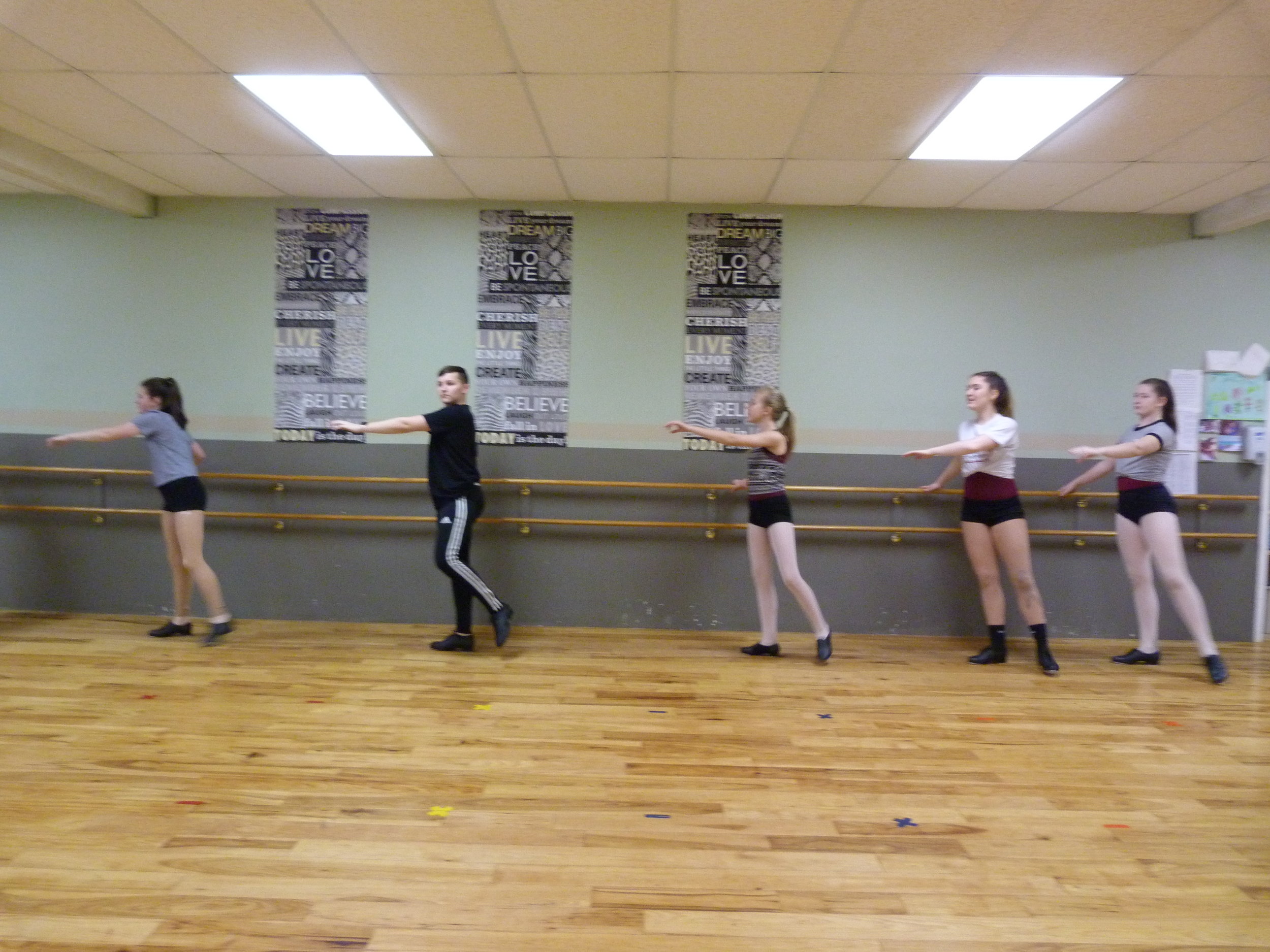 Dance Team Memories
Our Dance Team is a select group of dancers who have chosen to take their love of dance from a recreational activity to the sport of dancing. They had to meet specific requirements in order to qualify for tryouts. The Dance Team travels to many different competitions up and down the east coast and competes against dancers from all over the United States. They also are required to attend master dance workshops where they learn from the top instructors and choreographers in the industry. They have had the privilege of taking classes from Kathryn McCormick, who was a top winner on So You Think You Can Dance as well as the star in several dance movies.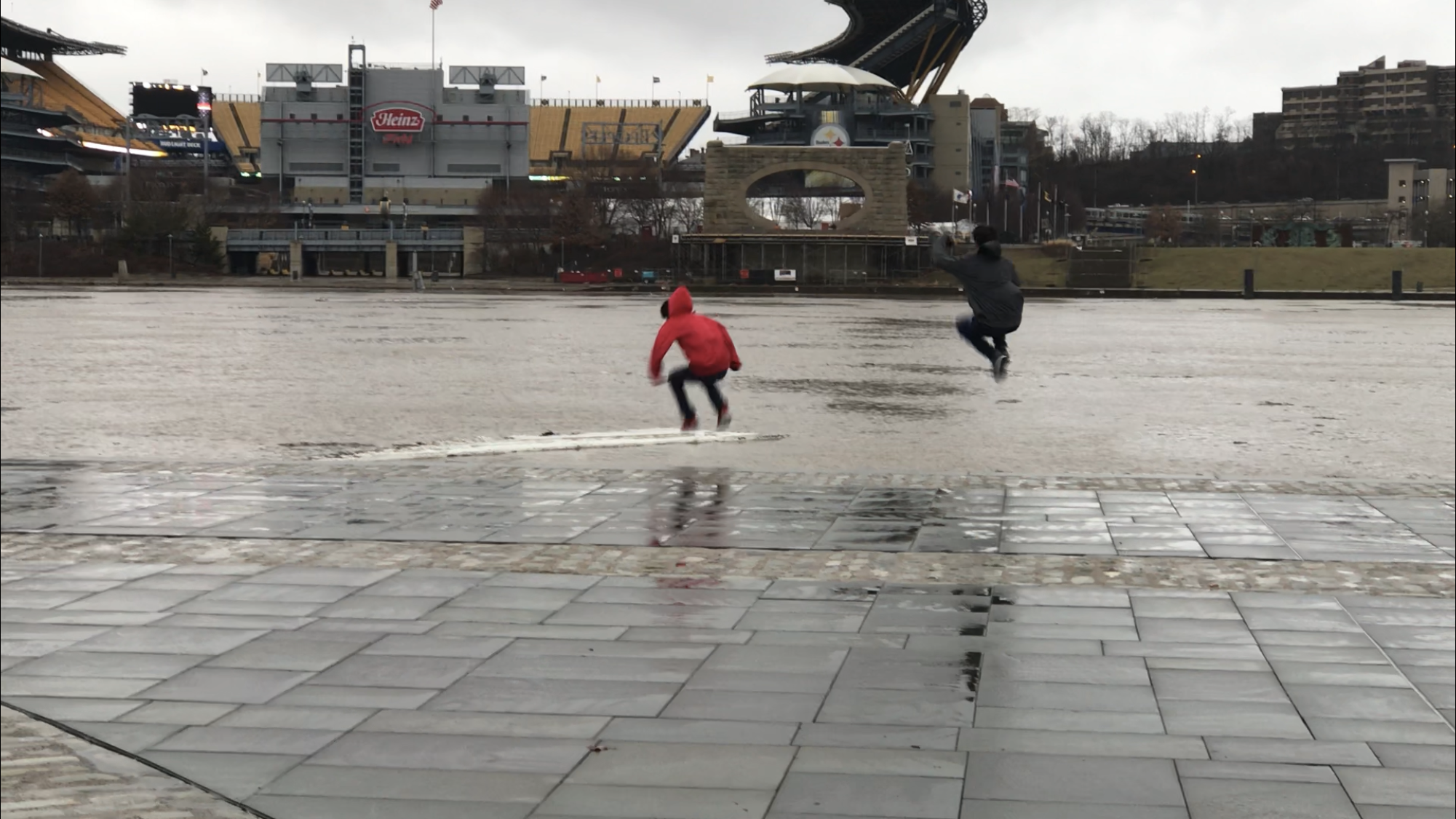 2016 Dance Extravaganza Memories
Our year end Dance Extravaganza culminates all the hard work we have put in all year. More than just your typical "dance recital," our Extravaganza is everything you would come to expect from attending a professional grade performance. We provide a professional, theme written show, a huge supply of talented performers, professional costumes and stage make-up. We also have a highly-experienced set construction crew who constructs professional quality sets as well as excellent special effects.